Can You Buy Solar Shingles? Learn More
If you've been looking to decrease your carbon footprint while saving money on your energy bills, rooftop solar might be the answer. There are plenty of solar powered energy options on the market right now, like solar shingles, that offer many benefits and long-term savings. Keep reading to discover more about solar roof shingles, whether they're the right choice for you, and where to buy them.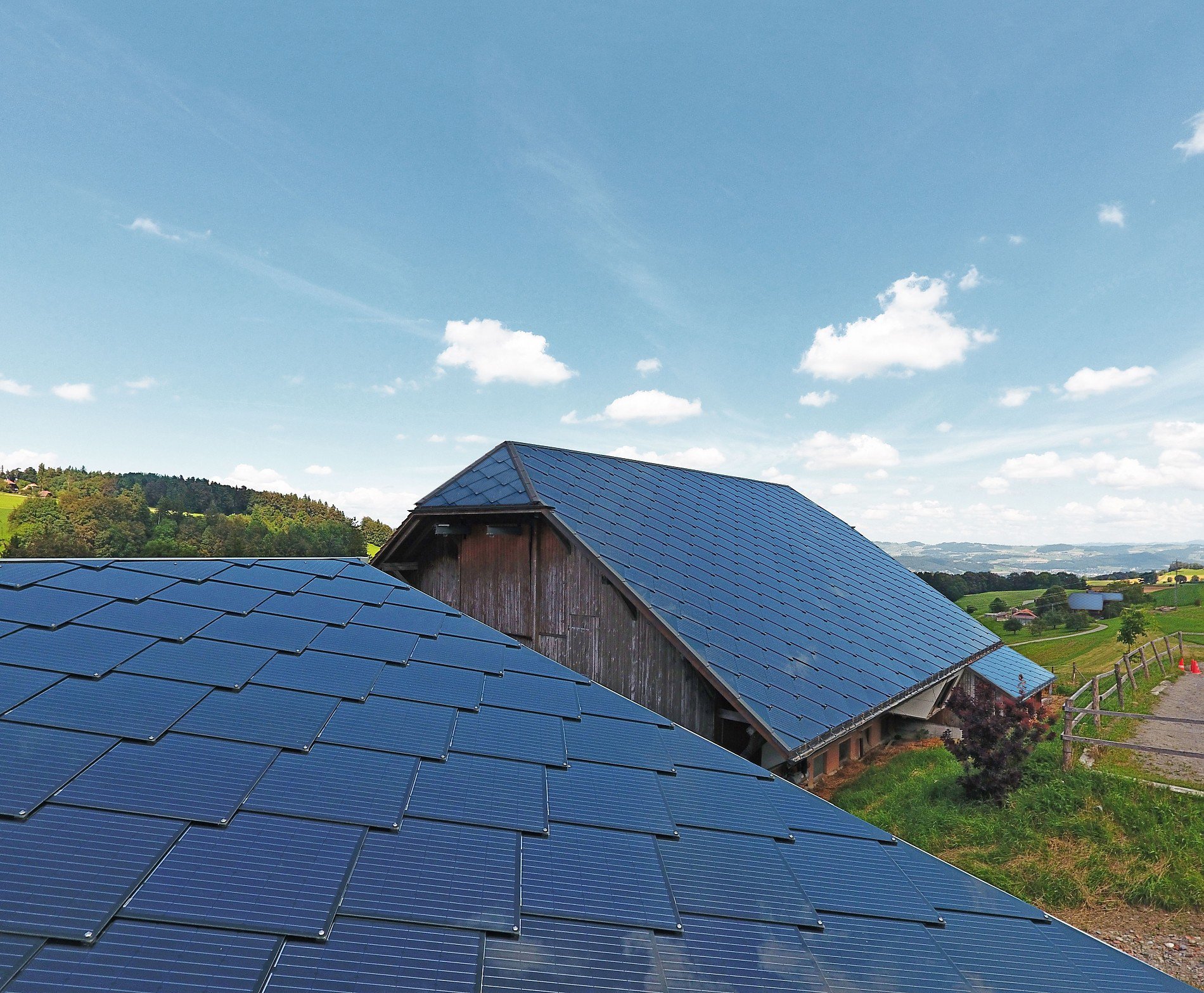 A Few Factors To Consider Before Going Solar
There are a few things you should consider before replacing your current roof with solar shingles. First, are you a good candidate for a solar roof?
California homeowners are lucky to experience the nearly year-round sunny weather. This, of course, makes many California homes great candidates for solar powered roof options. Roof structure also plays a factor in effectiveness. Depending on your energy needs, you will need more sunny area on the roof. In the northern hemisphere, more solar energy will also be collected from south facing roof areas. Compared to solar panels, however, roof shingles are able to be placed in areas that may be prohibitive for typical solar panel placements, which increases the amount of energy that can be produced.
Your location might also play a factor into your candidacy. Homes surrounded by forests or tall structures that block out sunlight will have a great impact on the amount of solar energy collected by the shingles. Monitor your roof at different times during the day to gauge how often it is impacted by shade. If you are considering adding solar to your home, the solar company you are considering can do an irradiance analysis to provide you with a visual representation of the amount of sun your roof gets.
What is Your Current Energy Usage
Daytime energy users tend to get more out of solar powered energy options. This is especially true if there is limited or no battery storage, since the solar energy won't remain in the system for backup generation. Electric heat or air conditioning, pools, hot tubs or electric vehicle charging will increase your electric needs, and may increase your system size to create a 100% offset. Most properties are still tied to the electric grid, so your system will switch seamlessly as needed. In some states, net metering allows you to sell energy back to the grid if you have a surplus for a credit on your bill. With a battery, the solar system can continue producing energy through the night to remain less dependent on the utility grid.
Are You Using a Trusted Solar Shingles Expert
Solar shingles are relatively new to the market. Be sure you're using a trusted solar installer trained in the installation of high-quality solar roof shingles. This type of solar technology lasts more than 30 years, so it's important to work with someone who will correctly install your system.
A solar expert will help design your system with plansets to ensure that you understand your system size and make sure that the entire system will operate as effectively as possible. For solar roofs, you also need to make sure that your installer is properly installing the system with waterproof underlayment and proper gasketing since the shingles are your structural and protective roof surface, as well.
Solar shingles come in different styles and have different looks. Some have a fully integrated edge-to-edge design. Others have solar panels inlaid next to traditional shingles, so it has a lower profile than typical rack-mounted solar panels, but the look is not fully-integrated. Depending on your roof and your desired look, you will have a few options to choose from.
Solar shingles combine a slate roof aesthetic with a fully functional solar energy system. They can stand up to harsh weather and wind, all while harnessing the sun's power into energy for your home. Contact to learn more about how to implement this innovative solar technology.