Discover more about solar shingles, why they're a good investment, and where you can get solar shingles for your home.
While solar roof shingles have been positively impacting the solar energy market for a few years, they are a rather new concept to sustainably-minded homeowners. These solar energy powerhouses continue to make waves in the industry – and it's no surprise why. With their durable, efficient, and aesthetically-pleasing design, solar shingles are the go-to choice across the board. Budding architects, property owners and installation companies are adopting building-integrated photovoltaics for commercial buildings, industrial complexes, and residences.
With a long list of technical details to match their noteworthy aesthetics, solar roof shingles aim to impress. But does this make them cost-effective for property owners? Keep reading to discover more about this solar energy option, why it's a good investment, and where you can get solar shingles for your home.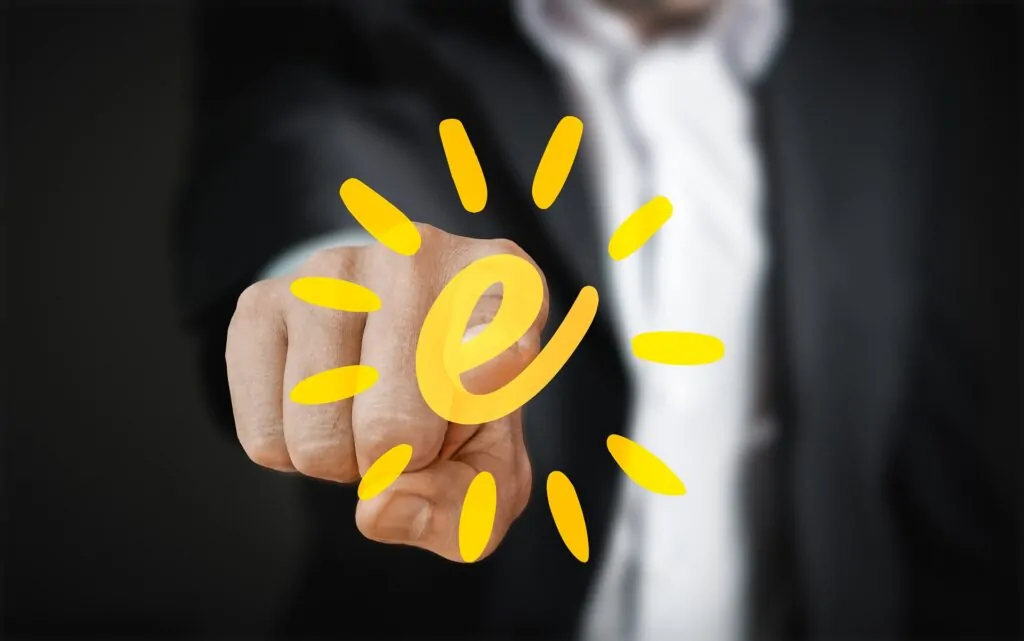 An Energy Efficient Option
Many homeowners recognize solar panels as the go-to solar energy option when it comes to efficiency. And although solar panels can be positioned to maximize their capacity, solar shingles aim to energize more of the roof space. Solar tiles and their similarly designed inactive tiles are form-fitted to your roof creating a uniform aesthetic, while also maximizing the coverage and energy output no matter the size or shape of your home.
Because of this, they are often able to cover the energy usage of the property, sometimes having enough excess energy leftover to flow back into a shared energy grid. This leftover power could also be stored in an extra power battery for nighttime use or used to charge an electric car, for example. This makes solar shingles one of the top choices for energy efficiency, especially for those looking to reuse the energy generated from their solar roof.
Since solar shingles can help lower energy costs over time, this also makes them a considerable investment opportunity for many eco-conscious homeowners. Although solar roof shingles are an investment in up-front costs, they are proven to be cost-effective over time. On average, utility bills could lower anywhere from 40 to 70 percent with the addition of solar shingles.
Additionally, solar energy installations tend to increase home selling value. While other factors like location do factor in, new home buyers typically show interest in properties with potential energy savings.
How Do Solar Shingles Work
Similar to solar panels, solar shingles create power from the sun's light through the photovoltaic effect. Photovoltaic cells located inside the shingles are created using a semiconductor material that captures sunlight photons. In simple terms, these light photons pass through the semiconductor, disrupt the balance of the photovoltaic cell, and cause electrons to flow through the wire to create a circuit of energy.
In order to generate enough energy to power a home, each shingle contains multiple photovoltaic cells interconnected to one another. These "modules" in each active shingle can then be linked to other shingles on the solar roof, forming a type of puzzle of linked energy activity. The modules are protected using a durable, solar tempered glass which shields them – and your roof – from the elements. That energy is then converted into usable energy through inverters.
Unlike solar panels which go on top of traditional roofing shingles, a solar roof system is the structural, weather-proof roof in addition to its solar energy generation. While solar shingles do have a higher upfront cost, solar shingles will be a return on investment, paying you back over the lifetime of the roof. However, the longevity of solar shingles is similar to other premium roofing options, all while giving you the added benefit of lowering your carbon footprint. Solar shingles also offer a range of warranty options which protect your investment. When choosing this premium solar roofing option, you can feel confident about the performance and energy output for many years after it's installed.
There are two types of limited warranty guarantees that protect your long-term investment – a product warranty and a performance warranty.
The product warranty focuses on the product material and workmanship. From the time of installation, your solar shingles won't experience any defects or product issues for the stated time period. The performance warranty focuses on the energy output and performance of the solar shingles. When choosing solar roof shingles, you'll commonly see a guaranteed power output capacity of at least 90 percent for ten years and 80 percent for up to 25 years.
These product and performance warranties are designed to make purchasing a large investment like solar shingles a long-term, cost-effect, and sustainable choice.
Other Pros and Cons of Solar Shingles
Deciding on whether solar roof shingles are the next best step for your energy-efficient home is a big decision. Let's break down the main pros and cons of this solar option even further.
Advantages of installing a solar shingle roof
Solar shingles have a durable, weather-proof and fire-rated design
It's easy to replace an old roof with solar shingles, or implement solar shingles in a new build – they can match any property aesthetic!
Solar roof shingles are easy to maintain with little to no maintenance
Some solar roof shingles are walkable, so you can walk on the roof without causing damage or voiding your warranty
Solar shingles have the potential to generate more power than what you need, so you can store extra energy or save more on energy bills
Disadvantages of installing a solar shingle roof
Solar shingles are a larger investment than solar panels up-front because the roofing system is both the structural roof and solar combined
Design options are limited, but as BIPV becomes more popular, there are more options available
Your local contractor may need extra training on how to install solar shingles, as compared to traditional roofing materials
Overall, solar roof shingles can be a long-term, cost-effective option. They will eventually help save a lot in energy costs later on. For more information or to get a free estimate for your property, contact SunStyle.