Renovating your home is no small matter, especially when it comes to making it as environmentally friendly as possible. But today it is quite possible to make your renovation greener, more economical and environmentally friendly thanks to solar systems, eco-materials and following a few simple rules.
Solar systems and eco-materials: the ideal solution for your sustainable  renovation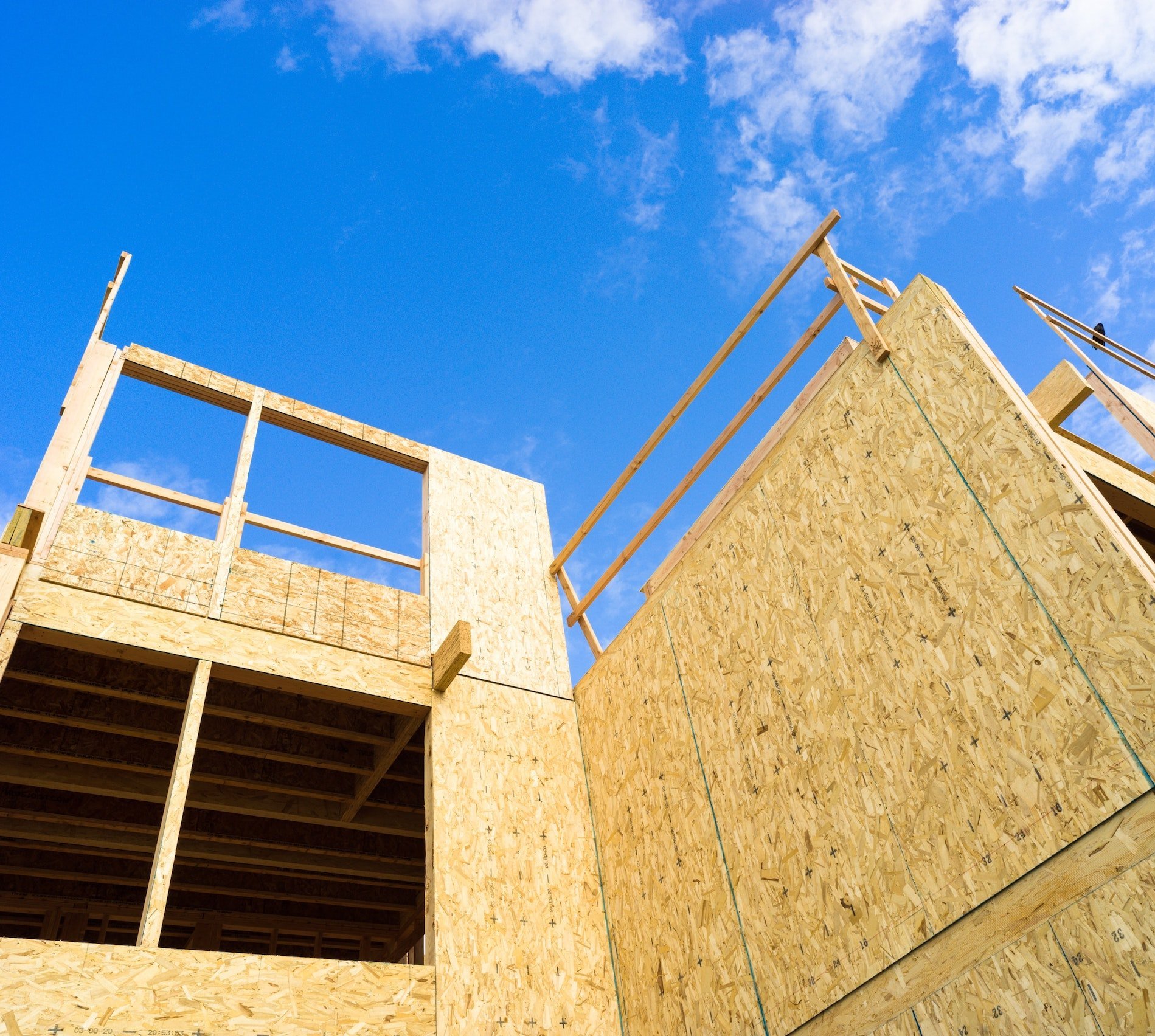 What does it mean to renovate sustainably?
When renovating a house or apartment, the living space is renewed, and adapted to today's quality standards. In general, the renovation concerns the interior or exterior of the house, but also its modernization.
When we talk about sustainable renovation, it simply means that the respect for the environment and the protection of the planet play a very important role in the transformation of the living space.
In order to fight global warming, the destruction of forests or the ecosystem and reduce the carbon footprint, it is necessary that these renovation and construction are responsible towards the planet.
It is therefore important to ask yourself certain questions before starting the sustainable renovation work. For example, which materials to choose, how to optimize my solar system, how to reduce my energy consumption, or even how long is the life of a particular insulation material.
Purchasing decisions have an influence
In a free market economy, consumers control the market with their purchasing decisions. The range of sustainable products is growing because more and more people understand the need to protect the environment.
This is precisely why it is important to pay close attention to which products and raw materials you buy when remodeling sustainably.
If you want to make your remodel as environmentally friendly as possible, you should check where the raw materials for your products come from and what the working conditions are like during mining and manufacturing. You should also check how long the product will last before it needs to be replaced.
When it comes to sustainable renovation, a solar system is inevitable. The possibility of reducing the CO₂ footprint and generating self-sufficient positive energy with the help of solar panels or solar tiles is often the focus of sustainable renovation.
Today, in-roof solar (BIPV) products and materials, such as SunStyle solar tiles, represent one of the best compromises on the market. Technologically advanced, aesthetic, durable and directly integrable into buildings, these solar tiles offer many advantages in any sustainable renovation.
The solar system is therefore a simple and practical alternative to urban electricity, produced mainly in nuclear power plants that are harmful to the environment. It is therefore an ideal solution for generating positive, free and environmentally friendly solar energy.
Moreover, today in many parts of the United States there are numerous subsidies for solar systems. Thus, under certain conditions, one can benefit from self-consumption premiums, financial aid from the municipalities or even income tax exemptions if one wants to invest in a solar system.
The choice of the right building materials
For a renovation to be as sustainable as possible, the choice of materials is of utmost importance. In general, it is better to use natural building materials such as wood, clay and stone or eco-materials. The latter are manufactured according to strict environmental standards and are often made of recycled materials or raw materials with a low impact on the environment.
By choosing sustainable, eco-friendly and recyclable building materials, you not only bet on your health, but you can also achieve significant energy savings in the long run.
The best way to make a renovation eco-friendly is still to recycle old materials from your home. By reusing these materials, waste is avoided, and money and energy are saved.
Install sustainable and efficient insulation.
Insulation of a house is one of the most important points to consider if you want to reduce your electricity bill and limit environmental impact. Indeed, the quality of the insulation determines the heat losses of the house and, consequently, your heating bill.
When insulating houses, eco-materials are often used, which are efficient not only thermally, but also acoustically. Each material has different properties and is suitable for a specific purpose. For example, sheep's wool has a very high moisture absorption capacity and interesting thermal conductivity. Cork, on the other hand, can not catch fire, is very light and rot resistant.
Therefore, it is important to choose the right insulation materials and adapt them to the needs and the environment.
Analyze your energy consumption
Who says that sustainability means minimizing and optimizing energy consumption. To this end, it may be useful to have an energy diagnosis (EPD) of your home performed by a specialized technician. This audit allows, in particular, to evaluate the energy consumption and the percentage of greenhouse gas emissions of a home and discover the possibilities for improvements or renovations.
Performing an energy consumption analysis can also be of great help if you are planning to install solar systems or solar tiles. In particular, it allows you to determine the power and the number of panels or solar tiles required for energy self-sufficiency.
In this growing market, more and more green materials are offered. In addition to energy efficiency, they take into account new factors, such as SunStyle solar tiles, which allow to combine ecological and aesthetic renovation.
Start the process of bringing SunStyle to your roof