SunStyle is a Building-Integrated Photovoltaic (BIPV) roof. Installed with a single set of building materials, the structural roof and energy generating modules are one.
Learn More About Solar Roof
At SunStyle, we believe in solar energy without compromising beauty. Inspired by the traditional slate shingle roofs of the Swiss alpine region, the dragon-scale pattern of our solar roof is both functional and fully-integrated delivering a harmonious aesthetic.
Our solar tiles are manufactured with the highest quality PERC monocrystalline photovoltaic cells to maximize the efficiency of your roof.
870 x 870 mm
(34.25 in x 34.25 in)
PERC monocrystalline
silicon cells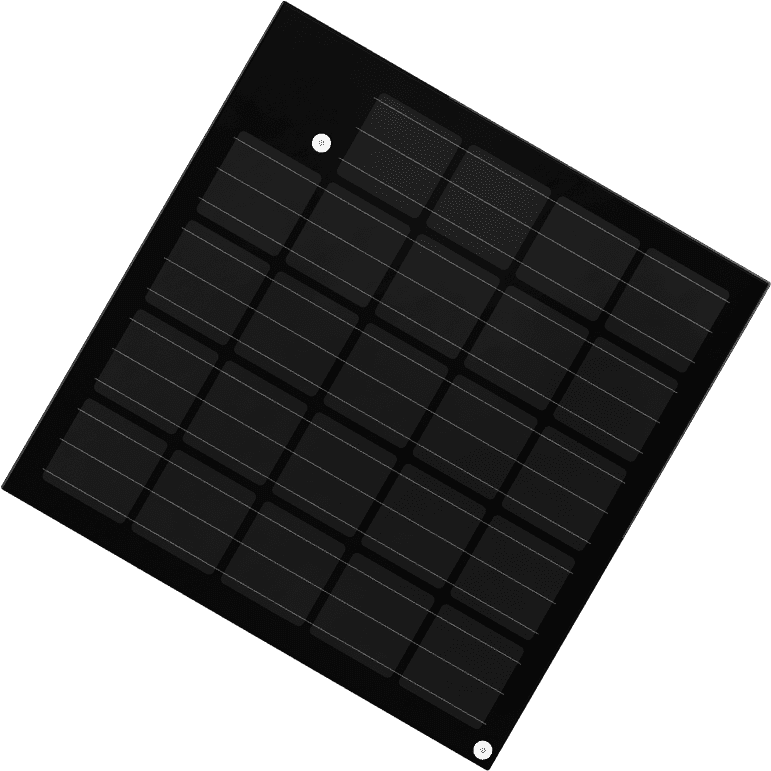 SunStyle® is a structural roof and solar module combined, providing a durable, leak-proof roofing solution that is both beautiful and protective.
Solar shingles are more durable than most standard roofing materials, even in harsh weather conditions like hail, snow, rain and high wind.
Detailed Specifications
At SunStyle, we believe that building integrated photovoltaic (BIPV) products are key to the clean energy transition.
The use of roof surfaces to generate energy is a necessity to maximize a building's energy generation. At the same time, the aesthetics of sustainable design are of great importance to us – solar energy production should not conflict with the preservation of historical roofscapes and townscapes. SunStyle offers a way to combine these two priorities —the environmental and the aesthetic— to provide clean, sustainable energy that empowers you to achieve energy independence.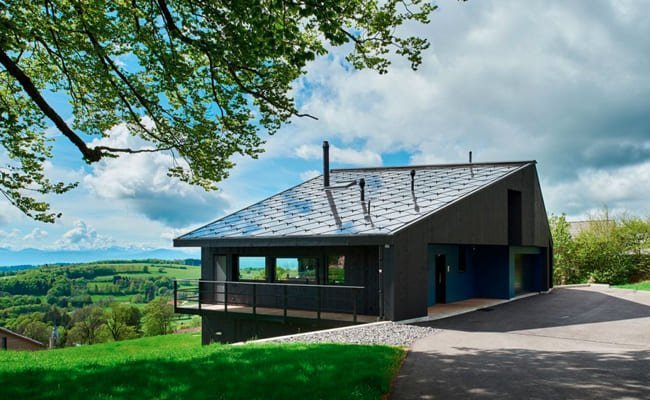 Contact Us To Discuss Your Project